This is such a great model and I continue to add them as I can.
A few of my recent additions include a black G-10 version with blaze orange liners I snagged off the Featured Inventory, a white linen Micarta model with black liners I bought from a fellow Forum member and a special version I ordered though Vintage Knives featuring yellow G-10 scales with black Micarta pins.
Never easy to find, but worth the wait!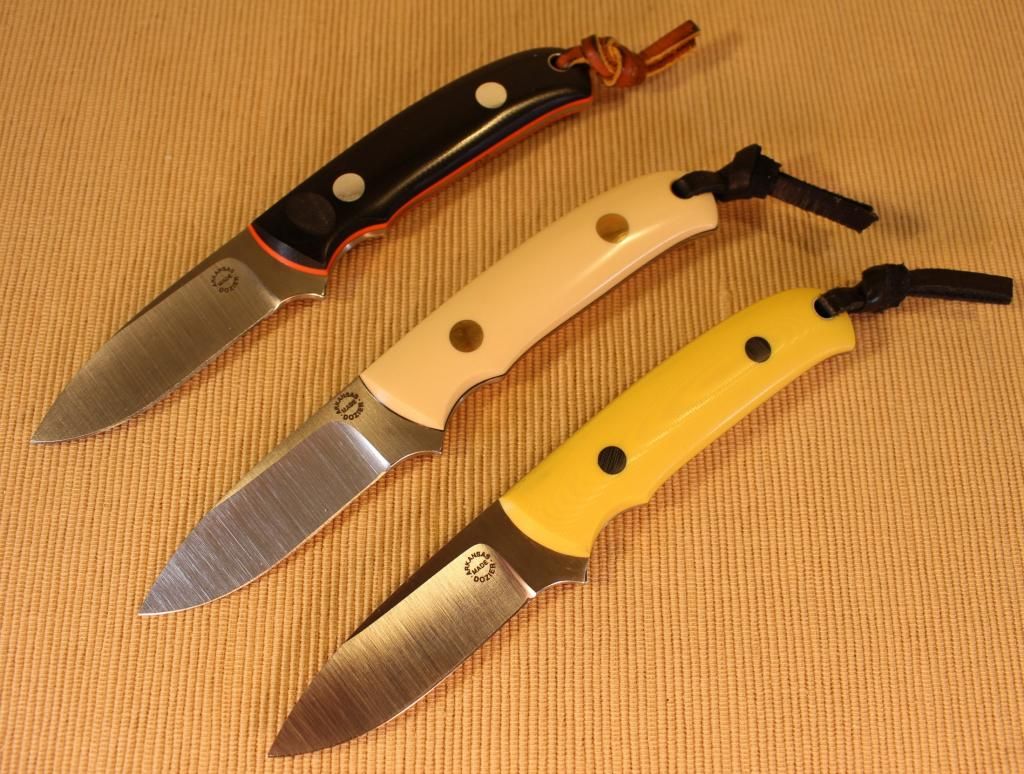 Z